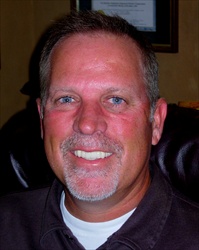 Dr. David P. Sutherland is a Doctor of Chiropractic, husband and father to 5 beautiful children. Dr. Sutherland is 1992 graduate of Life University, located in Marietta, Georgia. His technique is one that involves many that will help infants to older individuals and those in between. He has owned and operated Armenia Family Chiropractic since 1995. 
Dr. Sutherland loves to give back to the community and does so by holding special events at Armenia Family Chiropractic 4 times per year.  The final of the events consists of a food drive that is then donated to Metropolitan Ministries. 
Memberships: Florida Chiropractic Society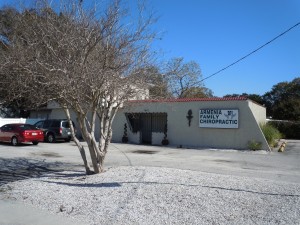 Have questions or concerns about Chiropractic or how it can help you, don't hesitate to contact us ==> here.